Get link

Facebook

Twitter

Pinterest

Email

Other Apps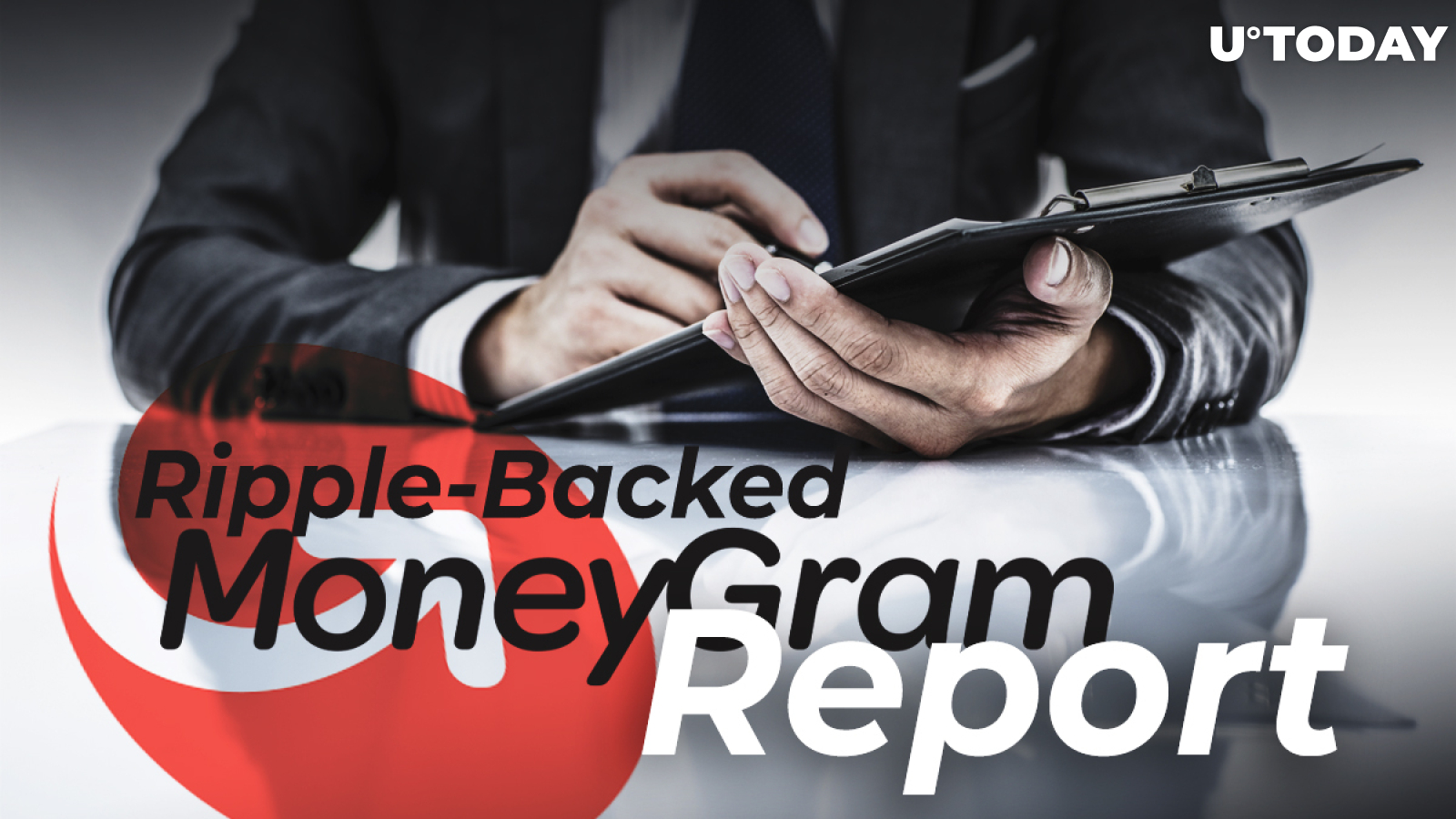 For a cryptocurrency that has ranked as the third biggest cryptocurrency by market capital for a long time, XRP seems to be performing far less than what is expected with it's price currently dangling between $0.1 and $0.6 per coin.
And that's the reason why there are so many uncertainties around the cryptocurrency. Would XRP take the world by surprise and hit a very high price in 2020, or are we about to witness another "Olympus has fallen?"
Here are key pointers that will help you to know what lies ahead of XRP in 2020:
Briefly About XRP
XRP is a crypto company that is known for making cross-border payments to be fast and less expensive. It was started in 2012 with an aim to make transaction speed as low as 4 seconds compared to international payment schemes that may take several days.
Currently, top financial companies such as American Express, Santander, and Moneygram use its infrastructure for their financial services. There are about 100 billion XRP coins in circulation out of the total 100 billion supply.
Financial Performance Over the Years
From 2012 when the coin was launched in the crypto market, it was valued at $0.005, which remained flat till around May 2017 where it started increasing in value. In January 2018, it reached its ATH of about $3 but has been sliding down consistently ever since.
Current Challenges XRP is Facing
Many people are skeptical about the ability of XRP to thrive amongst other growing cryptocurrencies, especially with respect to its price. However, some of the challenges that XRP is facing seems to be enough proof that the cryptocurrency may not thrive after all.
Some of these problems are as follows:
Less financial institutions use the XRP infrastructure, even though the few that use it are giants in the financial industry. Moreover, more financial giants are making a move to create their own digital assets rather than depend on unreliable ones — in their opinion.

The company currently has a lawsuit filed against it by the SEC, being accused of selling unregistered securities during its coin offerings between 2013 and 2015.
Learn from the CEO
Brad Garlinghouse, CEO of Ripple company, has affirmed his confidence in the "sure" growth of XRP in an interview. He suggested that 99% cryptocurrencies will fail but XRP will still be standing because of its strong drive to make transactions easy, seamless, fast and less expensive across borders.
2020 Price Predictions
Different experts have predicted the price of XRP in 2020, mostly in the negative, with only a few being positive that it will rise in 2020.
For example, Alex Kruger, an economist, used linear regression to predict that the coin will end up in $0 by the end of 2020. However, his estimate has not been accepted by many people.
WalletInvestor, an AI-based forecasting service, predicted that it will be valued at $0.046 by December this year, but it will be less than $0.04 by the year 2024.
TrackingBeasts, however, predicted positively that the coin will reach $0.32 by the end of 2020.
My Opinion
From the predictions above, it is clear that the coin is nearer to $0.32 than the other predictions. Moreover, with fast and cheap transactions, and if the company is able to weather the storm of litigations swirling against it, it is likely to make hay for a long while.
Get link

Facebook

Twitter

Pinterest

Email

Other Apps